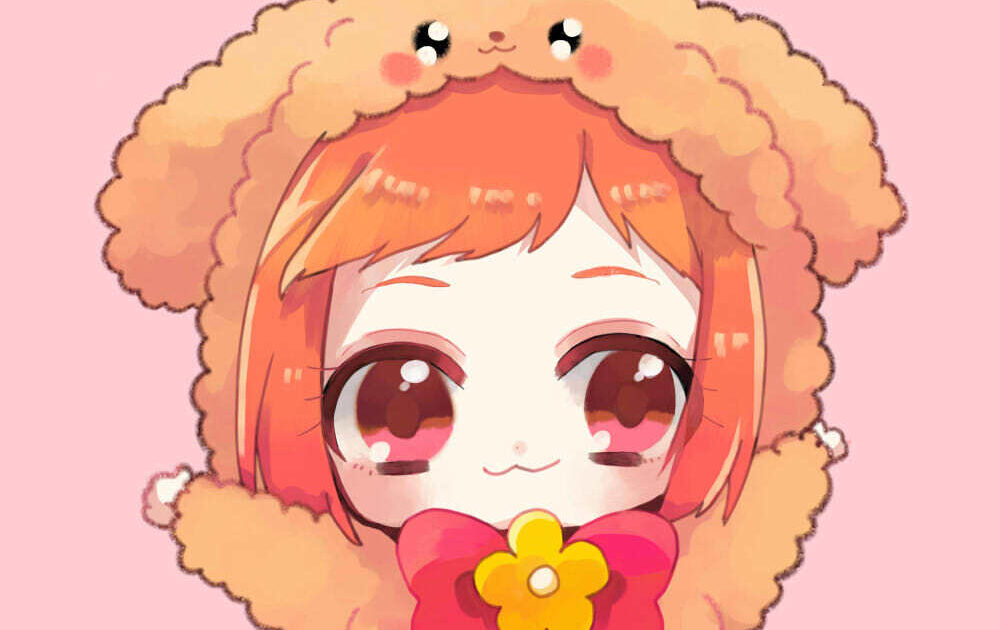 うーさん
Colorful Peach
Karapichi" for short1.43 million subscribers (as of March 2023)
We have 12 members with rich personalities, and we deliver live video games to you!
What is JapapaChannel, a real-life Youtuber?
The first Jappa Channel video was released by Jappa-san and Ryu-san.
In 2015, they uploaded "Mycra: Operation Spy Episode 1 – Infiltrate the Building and Recover the Blueprints" with an astounding 2.88 million views (as of September 2021)!
Although this is the first episode, the degree of completion is very impressive.
However, it is not as bright or loud in tone of voice as it is now, and the tension is low and serious.
The reason for Ryu's retirement seems to be that he was busy with other things (work and private life) other than Youtube.
However, I don't know the clear reason.
What is Colorful Peach?
JAPAPA of "JPAPA CHANNEL", a Youtuber of live games, gathered 12 members and launched "Colorful Peach" in June 2020.
Each member is illustrated and is cute and very cool.
Sometimes they perform skits called "farce" with their friends and other playmates.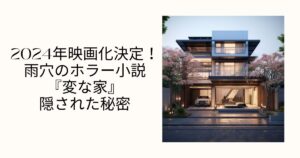 リンク
JAPAPA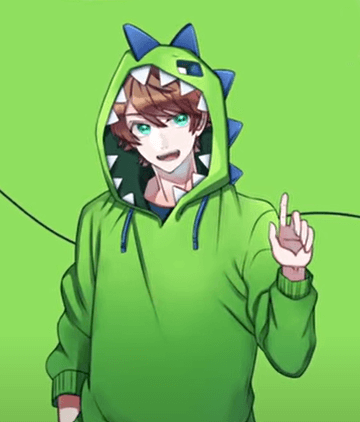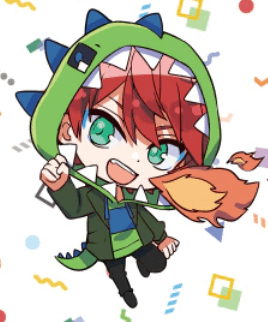 Click here to view profile
Birthday: December 25
Member color: Green
Position: Leader
Nickname: Jappi
Personality: Very cheerful and high-spirited
Others: Live action channel available. There is a live-action channel
Twitter @jpapachannel
Instagram jpapachannel
引用:Youtube
INAIDENT/live filming
left:Tattun
right:JAPAPA
Also recommended!
NOA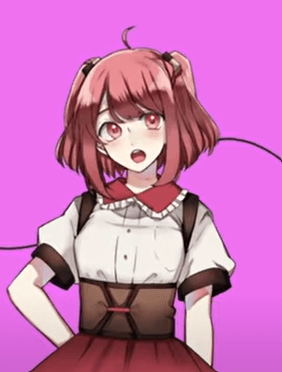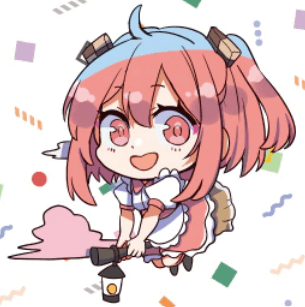 Click here to view profile
Birthday: September 18
Member color: Peach
Favorite food: Peach and omelette rice
Personality: I am a worrier
Twitter @mumu_mumu09
Instagram mumu_mumu09
TATTUN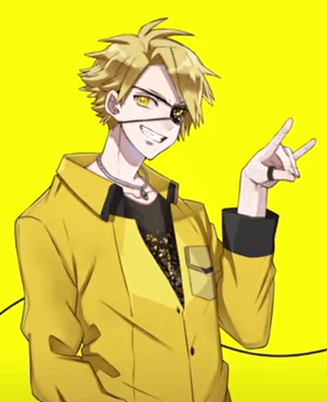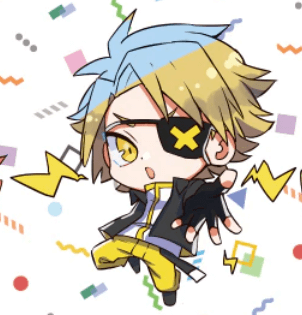 Click here to view profile
Birthday: October 25
Member color: Yellow
Strength: Command
Personality: He has a kitchen mind. Speaks well in Kansai dialect and edits his greeting almost every time.
Black eye patch: To prevent his magic power from getting out of control☆.
Other: He is on the live-action channel with Japa
Twitter @tattsun_Tpoint
HIRO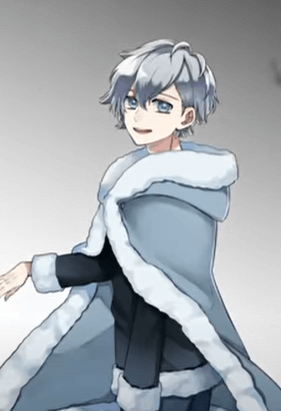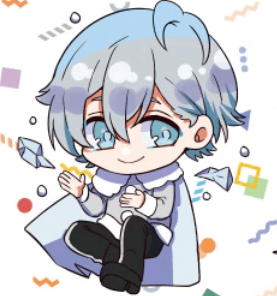 Click here to view profile
Birthday: August 9
Member color: Gray
Character: Very gentle, shy
Character: He is called a prince. He is also known as a sheep because of his white color.
Other: He is in charge of Karapichi's handsome voice.
Twitter @Hiro_clflpeach
YUAN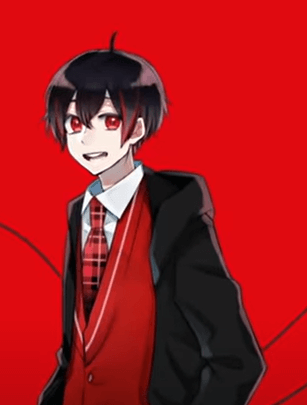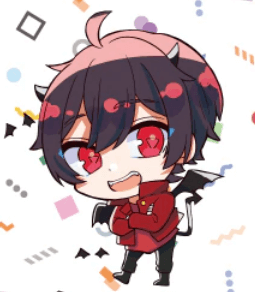 Click here to view profile
Birthday: January 30
Member color: Red
Personality: Curious
Strength: Same as Tatsunto, commands
Favorite food: Nanachiki
・Twitter @YuaPyoon
URI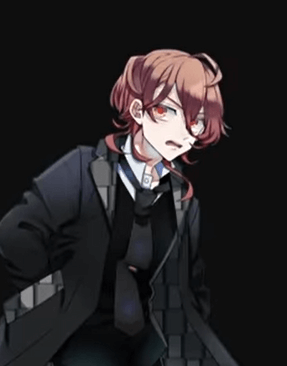 Click here to view profile
Birthday: December 19
Member Color: Black
Hobbies: Guitar and painting. He is a professional level artist.
Personality: Romantic.
Appearance? He is very handsome.
Architecture: He often builds toilets
Twitterアカウント @Aouri_c
NAOKIRI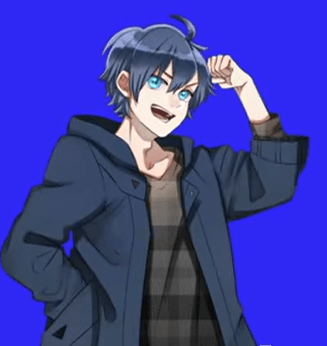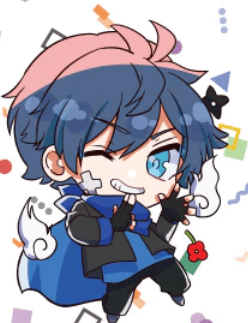 Click here to view profile
Birthday: October 20
Member color: Blue
Position: Big brother
Personality: The best of the members, he loves horror stories. He has a very distinctive character.
Architecture: Creative architect (a.k.a. Naokiri World) He often holds a flower poppy in his hand.
・Twitter @naokiripaisen
Instagram naokiri_711
DONUQ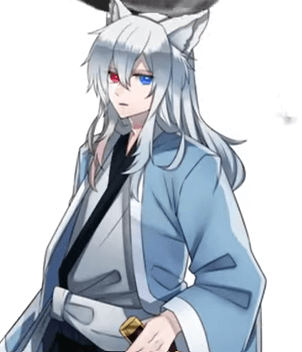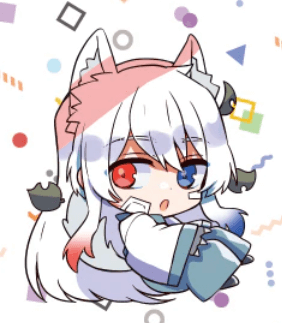 Click here to view profile
Birthday: August 17
Member color: White
Personality: Natural and self-paced, said to be a soothing character by viewers. She is not good at horror games.
Character: Half fox, half human, red and blue odd eyes
Twitter @DnQ_cp
MOFU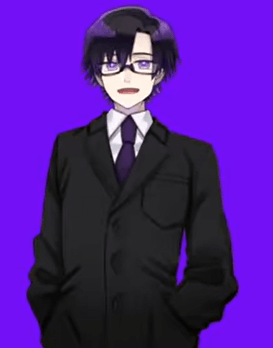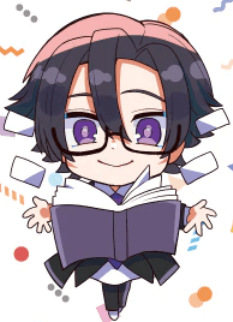 Birthday: October 14
Member color: Purple
Personality: He is often thought to be serious, but he often fools around. He is the most intelligent of the members. He often acts as a commentator or a play-by-play commentator. He is a bit tsundere and tongue-tied.
Twitter @mofukun_cp
RUNA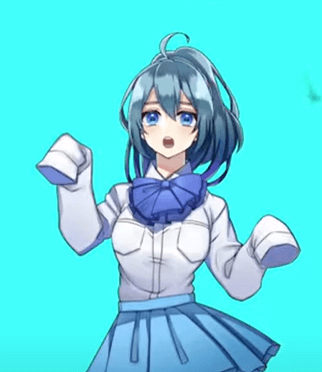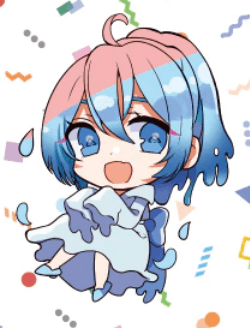 Birthday: February 17
Member color: light blue
Due to busy schedule, on indefinite hiatus from August 2020 ➡Returning on January 1, 2022.
Personality: Representative of smart (self-proclaimed), positive (self-proclaimed)
・Twitter @Runa_cp
ETO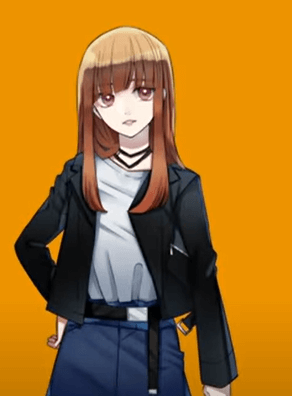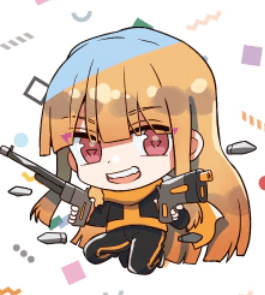 Birthday: October 7
Member color: Orange
Personality: Savvy and optimistic. Cannot tell a lie.
Other: Has a well-established image as a former delinquent.
Twitter @eto_cp
SHIVA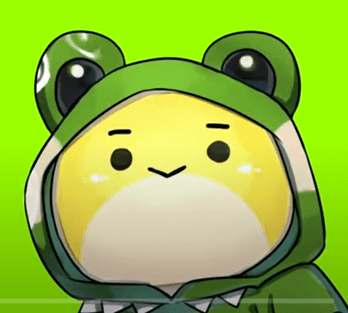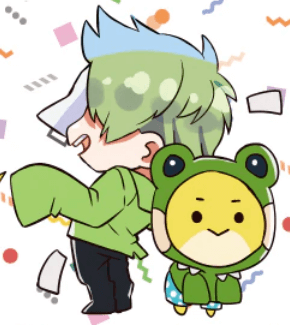 Birthday: December 25
Member color: Yellow-green
Position: Loose character & in charge of comedy.
Characteristics: Voice
Twitter @sivao1225
The video allows you to enjoy the farce theater of 12 unique individuals.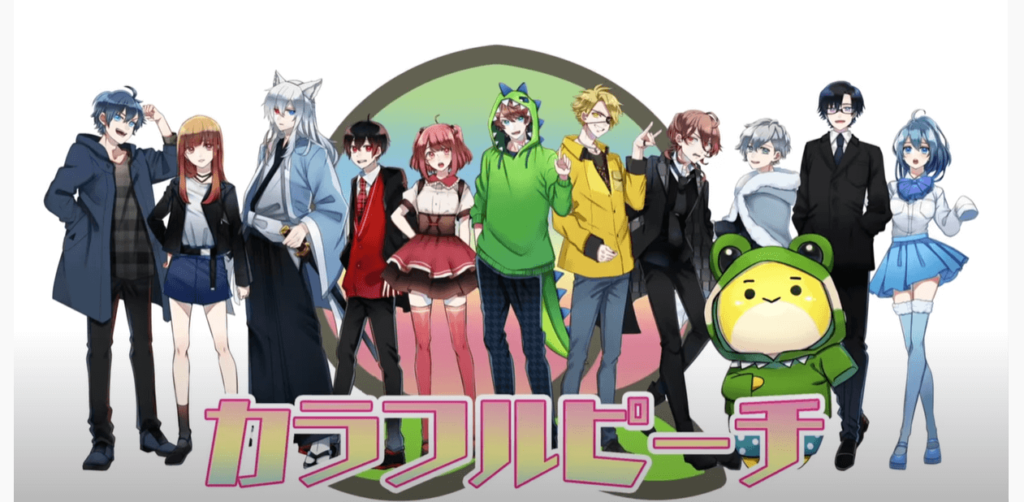 By the way, the author likes "Architectural Battles".
theme song
Song by NOA&ETO&RUNA
Song by NOA&ETO
Song by ALL
Representing Japan at official Minecraft events!
Delivered on October 17, 2021.
Karapiti became the Japanese representative for the official Minecraft event!
Celebration☆1st Anniversary
June 28, 2021 Colorful Peach turned 1 year old!
At the time we said it would be nice if we could get 1 million views, but at this point it has 2.55 million!
Everyone is talking about their memories and memorable videos.
Daruma-san Koronada Survival 4 is up!
My favorite "Daruma-san Koronada Survival" series!
It has been uploaded!
I'm so thrilled to see it again!
We hope you will watch it!
January 1, 2022: Luna resurrected
Nana has resumed its activities since January 1, 2022, due to studying for exams and other activities!
She resumes her activities with 12 members! I'm looking forward to it♡♡
Put the kids to bed!
In March 2022, a video called "Put Your Kids to Sleep! was uploaded and viewed by 3.3 million people in one month.
Jappa took on the mission of becoming a father and putting the other members' children to bed.
You have to see if he succeeded in putting all the members' children to bed.
The cheeky and cute kids of the members are worth watching!
goods
In addition, "Shimamura x Colorful Peach" collaboration products will be released on May 14, 2022 (Sat.).
Towels, bedding and pajamas are only available at stores, and some T-shirts and socks are only available for online purchase.
Go to Shimamura stores if you want to get them!
recommendation